Coming back from a vacation gives me inspiration. Or maybe taking a break is inspiring. I often think, while I'm away, "why don't I do this more??" Time away even makes here at home, look interesting. We complain about traffic, until we drive in Austin traffic at five p.m. Or complain about the heat, until we deal with extreme heat AND humidity.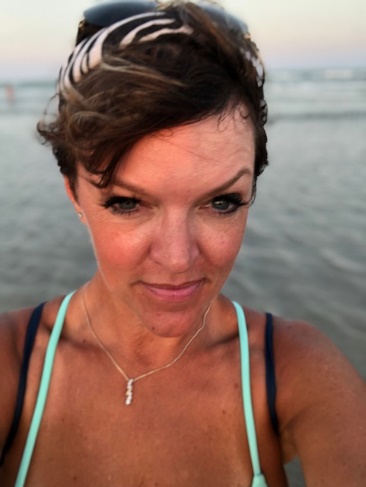 I complain about a bad hair day, until I have beach hair, and I realize there is a reason people wear caps! And then I realize, that is what vacation is! Sleeping in, hair a mess, sand in your feet, (and everywhere else for that matter) and memories. Most of the time we present ourselves at what we think is our best, and always have our game face on, ready for the next challenge. Yet there is so much value to just B R E A T H E or minute or two and fill up your spirit. 
When is the last time you made good memories with your people? Some of you are better about doing this than I, nevertheless, this post is about getting out, going away, and seeing something different. You will come home ready to take on the world! I love looking at buildings, seeing the structure and seeing how different parts of the country, and different stages in life created some either horrible designs, or some really classic ones that have stood the test of time. Taking time to stop and look at how the water floats across the sand, or the carving of stone that makes a timeless structure gives inspiration for art when we return home, or new ideas for the next design.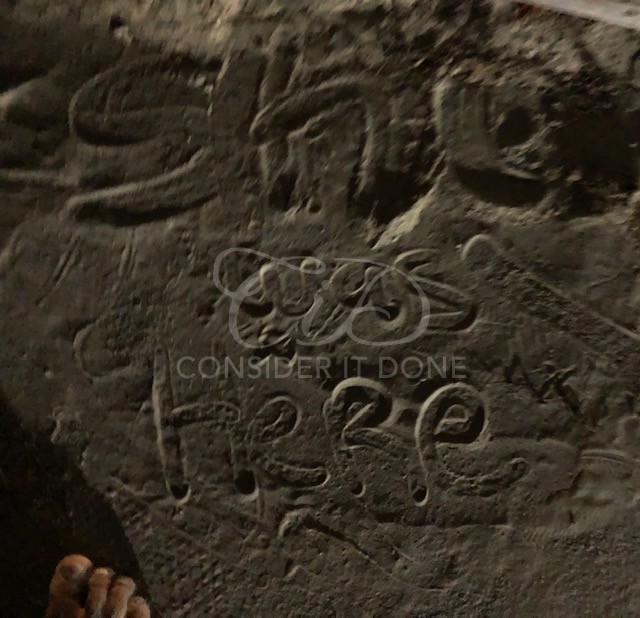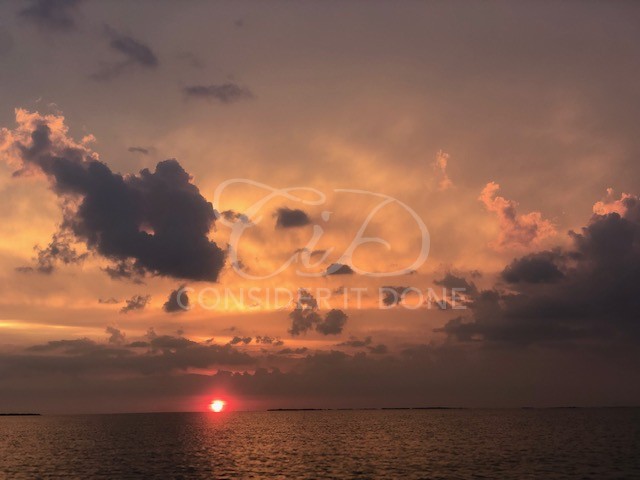 You men, tell your girl, "pack your bag, were going away for the weekend" Get a sitter if you need, book a quaint little hotel, and breath. Look up, and put your phone away, and connect. See the jelly fish (don't feel them by the way), laugh at your siblings, and make fun of them like you were twelve all over again. Have messy hair, and don't do "responsible" for a few days. You will come home almost like a new you.                                #nowords #embracedmoments #timeforme #cidinspired